Welcome to
Share Your Style #194
I am Barbara Chapman and I will be your host this evening as we bring you this week's SYS party.
Kristen, Meredith and I are glad you are here and for anyone who is new to SYS, welcome!
Please note that your post(s) will be shared on all three of our blogs.
We would love it if you'd follow us on our blogs and on
We have just a few simple rules:
please link up to (3) posts each week which are family friendly and related to interior design and home decor, craft ideas, diy projects, recipes and the like.
We look forward to seeing what you are sharing this week!
Now here's what we've shared recently...
French Ethereal ~

We are in the final stages of escrow and are very excited
to be moving back into a house after 3 1/2 years!
White Arrows Home ~
Want to save this project for later? Pin it now!
Now onto this week's features...

I saw these cards when they were linked last week and just knew they needed to be featured here at
SYS!
Wax seals are fun to use and just a lovely tradition when sending a card or letter ~
very ethereal
.
Wooden Crates Decorating Ideas
look lovely over at Dagmar Bleasdale's wonderful site. I love how she has dressed these crates with many beautiful china pieces.
My friend Mary of The Boondocks Blog does have a big heart
guess
how it's made? And what with?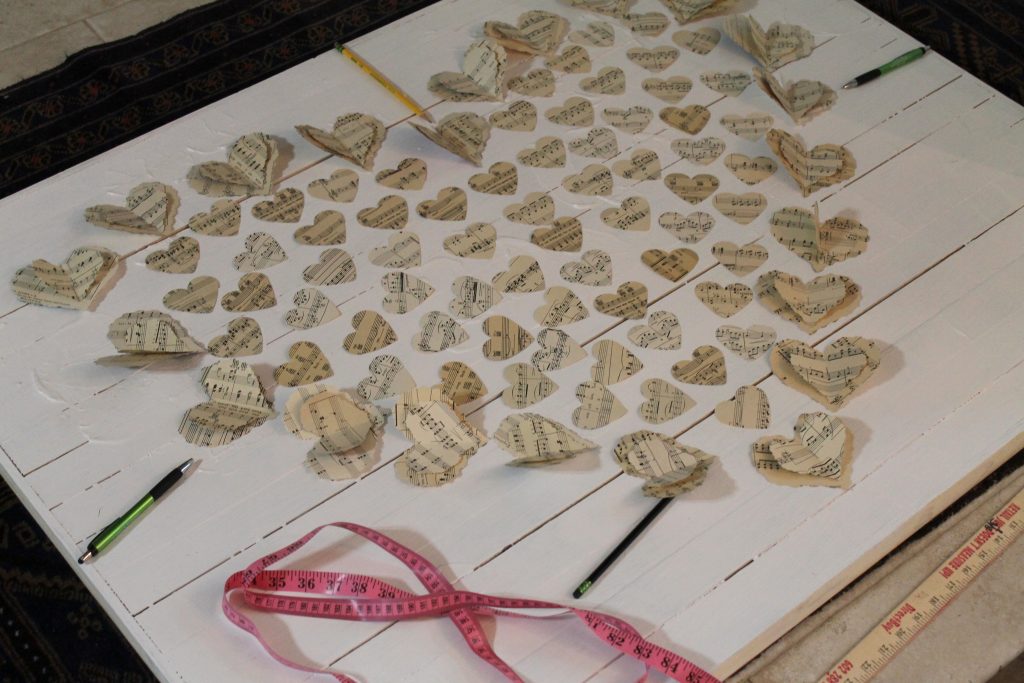 Pretty brilliant and love the rustic detail!
Thank you to all who shared last week!!!
Please visit all of our featured ladies and congratulate them if you would, thank you!